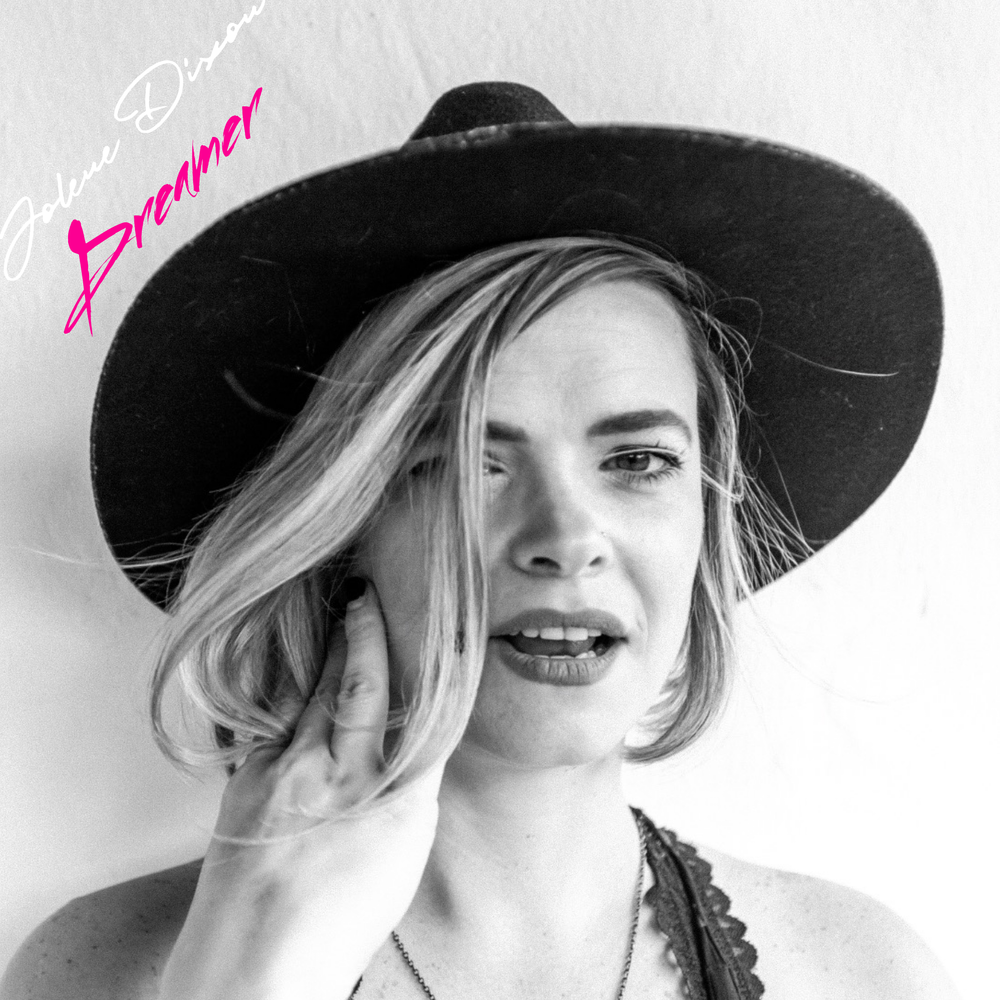 DREAMER
debut single out now
We couldn't be more thrilled to share with you Jolene's debut single DREAMER from her forthcoming debut album QUIET THUNDER. Listen to DREAMER now.
Watch the DEBUT MUSIC VIDEO for DREAMER NOW 
Special thanks to Producer, Songwriter, Musician: Kyle Krone. Mixing Engineer: Mike Schuppan & Photographer Music Video Director Art Without Meaning.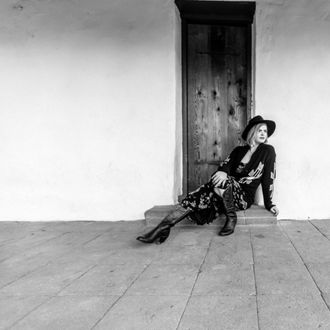 KIckstarter
SUCCESS!
We are very pleased to announce that Jolene not only met but exceeded her goal for funding her debut album Quiet Thunder via Kickstarter. Thank you to everyone who pre-ordered the album, bought merch and participated. We thank you. The first single is dropping soon and much more.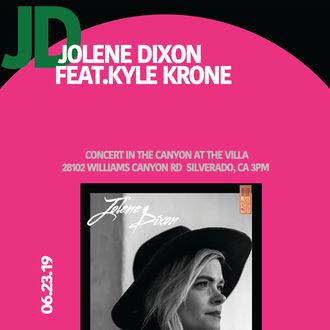 Jolene live in concert
june 23rd @ The villa
Jolene will be giving a concert June 23rd at a beautiful private estate called the The Villa performing her debut album live with Kyle Krone.  
28102 Williams Canyon Rd. Silverado - Silverado Canyon, CA 92676
For tickets and more information email: jolenemcdixon@gmail.com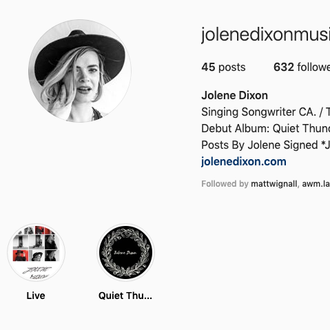 Official instagram
follow jolene
Make sure you follow @jolenedixonmusic on Instagram for updates, pictures, videos, show information etc.
NEWS
Jolenes debut album is currently being mixed by the great Mike Schupann (Foster The People, M83, Tegan & Sara) 
Jolene Dixon & Producer Songwriter Kyle Krone have finished production on her debut album Quiet Thunder. The album is currently being mixed and slated for a Summer release. Watch the new album trailer & interviews below or in the videos section.