"

Jolene, her vocal performance is sublime, she knows to keep attention until the last second."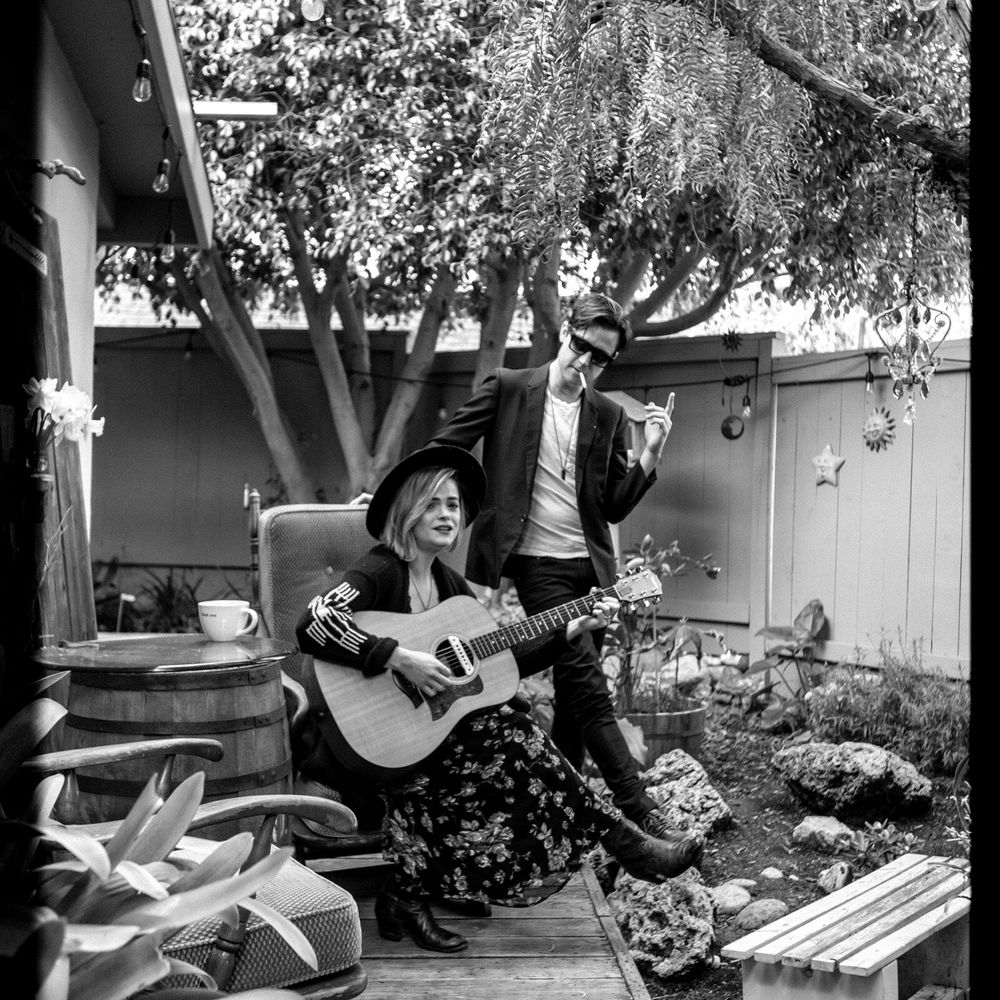 JOLENE
Bio
Jolene is a genuine American Singer Songwriter talent raised in Franklin, Tennessee. The daughter of Donivan Cowart the celebrated Country Songwriter and Recording Engineer who helped give us timeless music from the likes of Johnny Cash, Emmylou Harris and Rodney Crowell (just to name a few).
Jolene grew up in a truly musical enviorment and began singing and harmonizing with her sisters and musician parents from a very tender age. She spent countless hours as a guest in her Fathers studio soaking up the sounds and magic during sessions with some of Country and Americana music's greatest legends. As one can imagine it all made a lasting impression and Jolene began expressing her own experience creatively through song.
Simply put she is a natural, her songs and voice are as rare and unique as they are classic and time honored.  The combination of both traditional and modern influences both musically and geographically helps create a sound that is a well brewed cocktail of great Americana. There is a duality in her voice that is equal parts innocent and seasoned. Her songs seduce the listener with beautiful vuenerablity, honesty and a genuine optimism that celebrates and soothes the broken hearted. The classic autobiographical story telling that we've all come to love and expect from Country does not dissapoint in Jolene's songs but they certainly aren't limited to that framework.
"

Jolene Dixon has a video for 'Dreamer' where her fabulous vocals and instinctive Americana song-writing sensibilities are both notable to say the least. "